Welcome to the Nauvoo Pageant Leadership Retreat Application. We look forward to seeing you in Nauvoo very soon!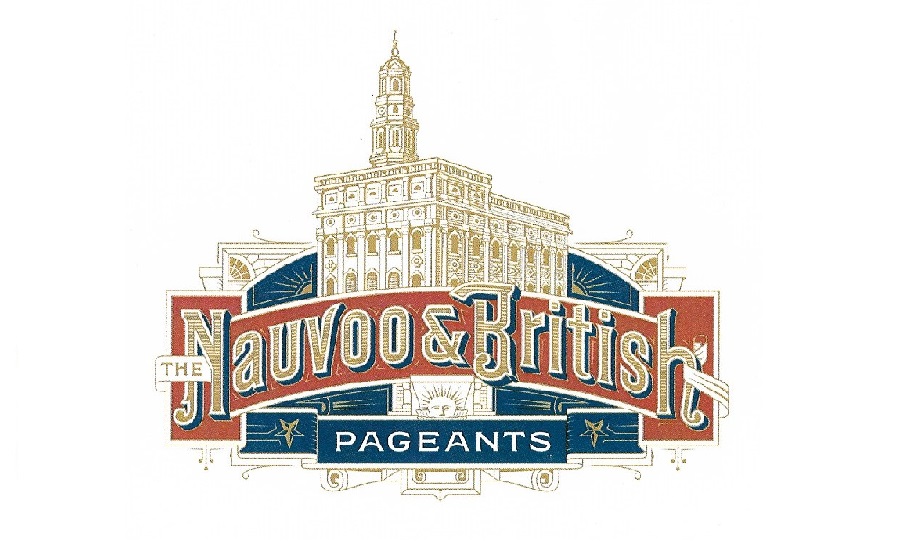 Welcome to the Nauvoo Pageant Application
Family applications are currently closed.
Applications are accepted from Sep 1 to Oct 31 each year for the following summer season. If you have been instructed to apply outside the normal timeframe, please use the link below. If you don't already have an account, please use the "Registration Page" link below. Questions? contact: thenauvoopageant@gmail.com or call (217) 453-2429. Thank you!