Welcome to the Nauvoo Pageant Application. Applications are only accepted from Sep 1 to Oct 31 for the following summer productions. Only proceed to the application below if it is between the above dates, or you have been instructed to apply for something other than the family cast. Thank you for your willingness to serve!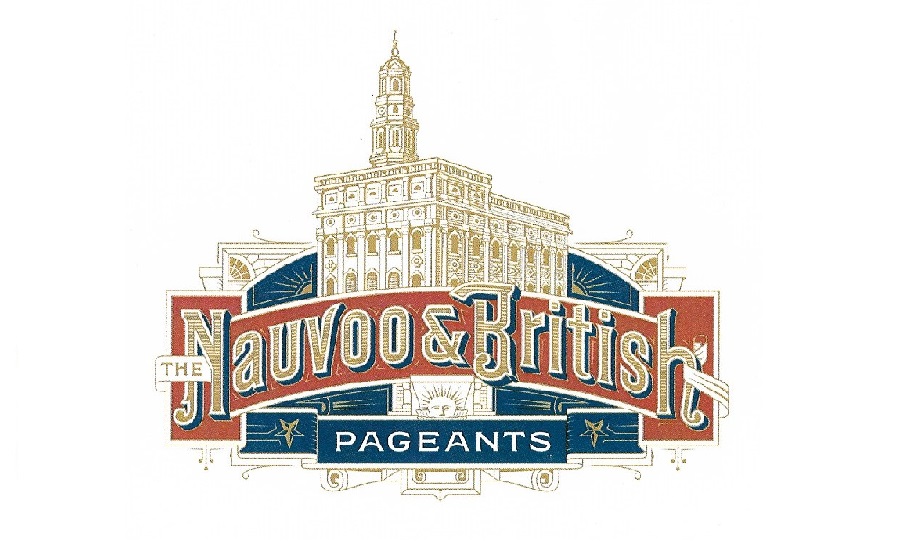 Welcome to the Nauvoo Pageant Application
Thank you for considering service in the Nauvoo & British Pageants in Nauvoo Illinois. Please use the link below using any past user and password information. If you don't already have an account, please use the "Registration Page" link below. Questions? contact: thenauvoopageant@gmail.com or call (217) 453-2429. Thank you!